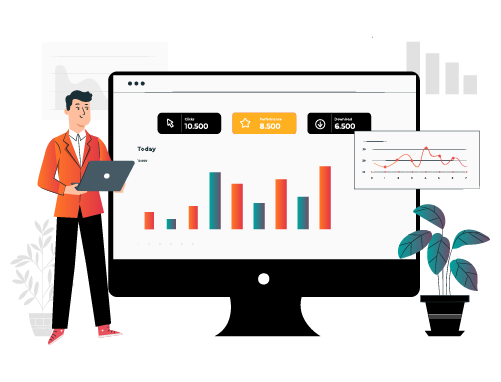 Performance Testing
Analysing Server Performance Under Heavy Load!
Our Aim

ODOO QA automated performance testing aims to:
Determine responsiveness, reliability, throughput and scalability under the specific workload.

Assess product readiness.

Evaluate and compare performance through multiple systems and system configurations.

Ensure application performance under specific hardware configuration.

Find the source of performance problems.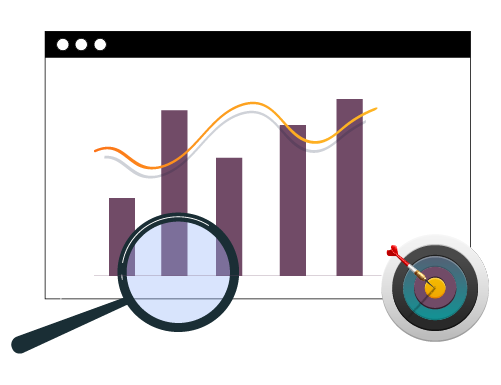 Our Approach

Benefits of Automated Performance Testing



JMeter helps to perform tests for both static and dynamic resources.

-

Static Resource:

JavaScript and HTML

-

Dynamic Resource:

JSP, Servlet and AJAX

JMeter helps you find the maximum number of concurrent users your website handles.
JMeter gives you different variants of performance reports through graphical analysis.