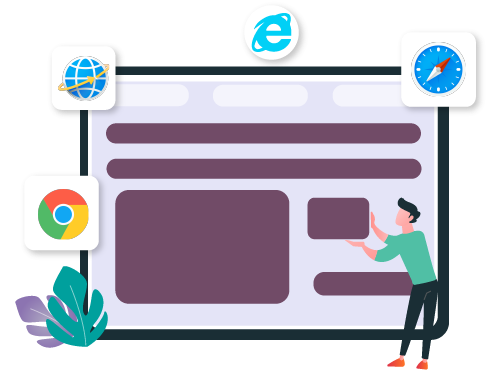 Web Application Testing
Increase Efficiency & Productivity Of Web Test Automation Process!

Our Aim

ODOO QA automated web application testing aims to:
Testing cross-browser/multi-browser testing of complex web applications.

Faster development with less maintenance of web applications.

Work in agile development environments with rapid automation and maintenance.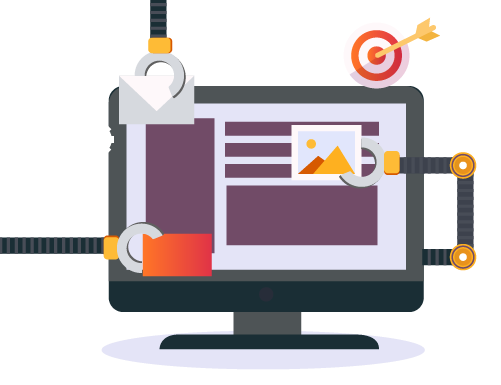 Our Approach
Sahi Pro is well suited for cross-browser / multi-browser testing.
It easily identifies and experiments with elements on any browser.
Multiple executions of Sahi scripts can be done parallelly.
It is time-efficient and requires less maintenance.
Eliminates the need of waiting due to inconsistent page loads and AJAX.